Making money online is a dream for many people. And, it's no wonder why!
With the flexibility to work from home and the potential to make a lot of money, everyone would like to try their hand at making some extra cash on the internet.
In this blog post, we will discuss five legit ways that you can start making money online today.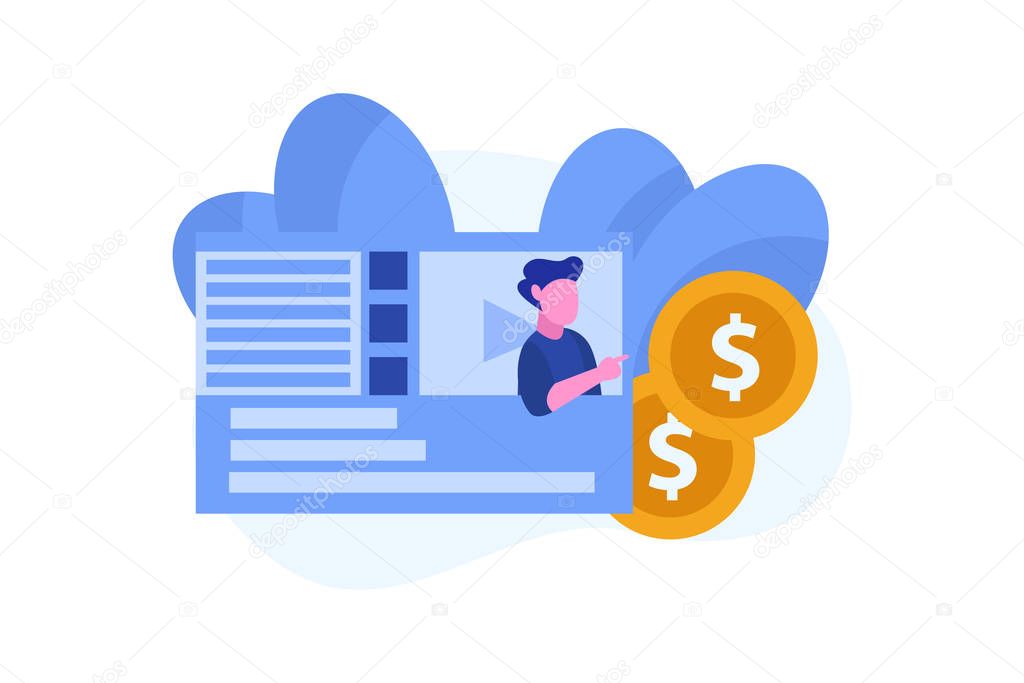 So, whether you're looking for a little side income or you're hoping to replace your full-time job with something more flexible, these methods are sure to help!
1. Taking Online Surveys and Getting Paid For Your Opinions
There are many legit survey websites that will pay you to participate in online surveys.
This is an excellent opportunity for you to make money if you're looking for something easy and don't mind sharing your opinion.
In addition, you have the chance to choose which surveys you want to take to focus on the topics that interest you.
2. Starting a Blog or Website and Selling Advertising Space
Starting a blog can be a great way to make money online if you have a knack for writing and a passion for a particular topic.
Once you've built up a following, you can start selling advertising space on your site.
If you're already getting traffic to your site, this is an easy way to make some money.
You May Like: How To Make Money With a Blog
3. Doing Freelance Work, Such as Graphic Design, Writing, or Programming
If you have a particular skill set that you're great at, consider doing some freelance work. There are a lot of websites that allow you to find clients and advertise your services.
This can be a good way to make money online while still choosing your own hours and working from home.
4. Selling Products or Services Online Through Online Marketplaces or Social Media Accounts
If you have a product or service that you're looking to sell, consider setting up an account on an online marketplace or selling through your social media accounts.
This is a great way to reach a wide audience and make some extra money.
5. Teach English Online to Students Worldwide
One of the great things about the internet is that it's opened up opportunities for people to teach English online to students around the world.
If you're a native English speaker, this can be a great way to make money and help others learn a new language.
If you're looking for some extra money, there are a number of online opportunities that can help you out. We've listed five different ways to make some extra cash, so take a look and see what might work best for you.
And remember, if you ever need any help getting started or finding the right opportunity, our team is here to support you every step of the way.
Thanks for reading!