A business is only as good as the people who work for it. This means that if you own your own company, you want to do your best to attract and hire the highest quality staff to join you. While it is possible to handle all of your recruitment in-house, this can not only be time-consuming but may also prevent you from accessing the most talented potential employees out there. Therefore it's no surprise that many companies are now turning to professional recruitment agencies when they're searching for new staff. Here's why you should consider doing the same for your business.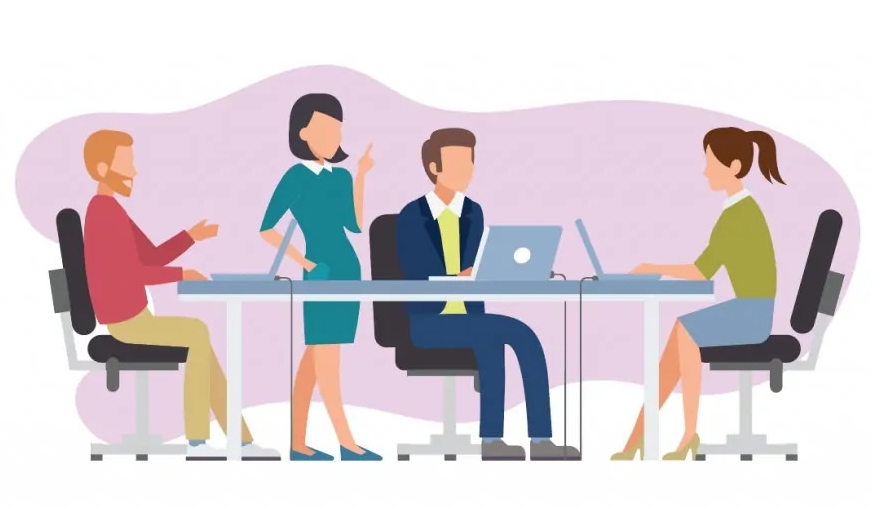 Save time
Sifting through resumes and job applications can take up a surprising amount of time – a fact which is all the more frustrating when you realize that a lot of applicants are not even qualified for the position you're offering. An external company can use ATS Software to save you time, for instance, by automatically filtering out people who don't meet certain criteria. They can also handle interview scheduling, notifying unsuccessful candidates of the outcome, and other administrative tasks that take you away from the core work of running your business. This frees up your time to focus on the jobs that only you can do or that you enjoy the most.
Attract better candidates
The whole point of staff recruitment is to find the best person for the job you have available, and using an external agency can increase the chances of you doing so. For example, they can help to remove unintended bias from job descriptions. This can, therefore, attract a more diverse range of applicants and also connect you with potential candidates who are not actively job-hunting but might be tempted by the right position. This can be especially helpful if you require someone who has niche skills or experience.
Benefit from expert knowledge
Staff recruitment is a more complex field than many people realize, and working with a professional agency ensures you have access to all the latest expertise. This could be knowing exactly where to advertise in order to attract the best people, being aware of current skills shortages and salary trends in your industry, or knowing the details of any relevant legislation that must be adhered to. This is invaluable right the way through the hiring process and can save you from making costly mistakes.
Gain access to a range of services
You might be surprised at just how many services a recruitment agency can offer you. In addition to crafting eye-catching job postings, they can verify candidate information, administer psychometric tests to filter people out before the interview stage, and even negotiate salaries if you prefer not to do that part yourself. Plus, if you're after someone to fill a temporary role, they might be able to do that instantly from their existing talent pool. Taking advantage of a number of these services can also save you money because you don't have to cover the costs of each individual aspect separately.