Health insurance plans are a necessity second only to term insurance. With mounting bills of hospitalization and medical cost going high every passing day, it is imperative to take medical insurance for the entire family.
Health insurance plans are necessary to cover up for any future medical conditions for any member of the family. When you buy health insurance plans, an agreement is made between the insurer and the insured to cover the expenses of hospitalization and medical bills laid down in the contract. An insured is the person who has taken the health insurance policy and for whom the medical bills will be paid by the insurance company. Generally, a decent health coverage of 10 to 12 lacs is necessary in today's times.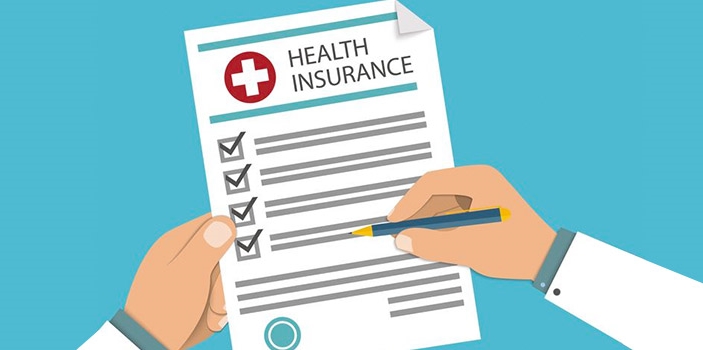 The most popular health insurance plan is the accident insurance plan. Every person who owns a vehicle needs to have bike or car insurance; hence in correlation to the same, they also need to buy an accident health insurance plan to cover up all the medical expenses involved in a first-party or third-party accident claim.
The second insurance plan is the personal health insurance plan, where the insured is covered for a certain sum amount. The insurance company will pay any medical liabilities claim of hospitalization up to the sum insured, but it is more worthwhile to take a family health insurance coverage. It is taken on top of the personal health insurance plan to cover the entire family. Top up would mean just being an additional premium to the existing individual health insurance plan. Generally, your family would consist of spouses and children; however, there is a specific health insurance plan in the market that covers a family of up to 14 members. The family would include spouses and children but also extend to grandparents, in-laws and even siblings.
If there are senior or very senior individuals in the house, it is best to take a senior health insurance plan. This may come at a premium price; however, it is best to take a senior health insurance plan due to the impending and critical nature of age-related health issues. This plan covers critical illnesses and lifestyle diseases such as diabetes, chronic heart conditions, and even musculoskeletal disorders that affect the later stages in life. Also lifestyle diseases such as diabetes and angioplasty conditions of the heart and hence it is critical to have a senior health coverage plan.
Due to the specific lifestyle conditions, diseases affecting only women, such as cancer, whether breast cancer or cervical cancer, are on the rise and heart conditions for men such as coronary transplants, which cost very high for their medical surgeries and hence if there is a family history of any of these conditions it is best to take a critical illness health insurance plan. These plans only cover specific diseases such as cancer or heart diseases, depending on the plan. They may not cover general accident medical issues or general medical issues.
With impending medical costs always going to be on the higher side as the years go by, it is necessary to get a medical insurance plan.