Document management is no longer an untouched industry. Document management or we say data management is among the most common terms used these days. All the big brands, as well as small businesses, have understood the power and importance of document management for their company's benefits. Organizations are getting very careful to handle their data. This data may include their company's expenditure, sales expense, employee salaries, past data, customers data, etc. As we are evolving in the digital future, the amount of data produced every day is multiplying day by day. So, the management of data in form documents is getting more difficult with time.
What is Exactly Document Management System?
Document Management System or DMS offers functionality to organizations and start-ups making them capable of storing and managing their records efficiently. If the records are physical or paper documents, then these paper records need to be digitized first. The scanning and storing of physical documents into digital format is known as document digitization services. Coming forward these digitized documents are then stored and managed using further software known as document management software. This document management software is also known as DMS Software.
Features of Reliable Document Management Software
As with every software, there are some features that you need to look for. Document management software also comes with a special list of features that differentiate it from others. Collectively you can have a look at some common features that users look at in document management software.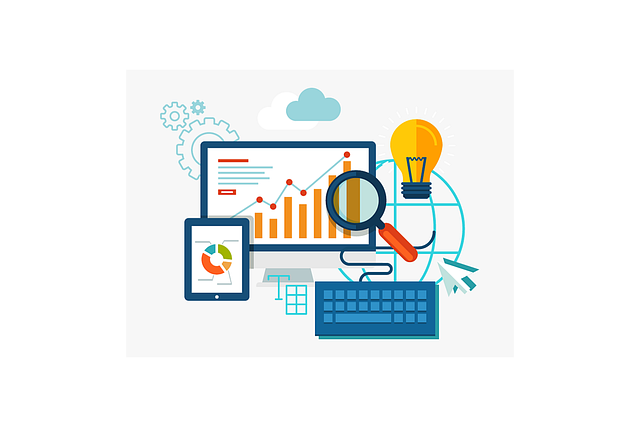 Features of DMS
Access Control
Version creation and control
OCR
Automation
Scanning
Backup Creation
Policy Driven
Quality Search
User friendly interface
Different Templates
Document assigning
Fast Retrieval
Different types of storage
eSignature facility
File conversion
Mobile responsive
Choosing Document Management Software
With the increase in demand for document management software, we have seen a sudden rise in companies that are offering document management systems. So, for organizations with specific requirements, it is getting very difficult to choose the appropriate software company. We have heard quite about terms like "I am unable to finalize the right document management software for my startup". But, obviously every organization seeking for document management is system is looking out for these answers. Luckily, we have got answers available for your organization that will help you to differentiate and choose the right document management system. Read the below mentioned pointers that will specify you more on the needs and software required.
DMS Comparison
One needs to differentiate and choose the document management system on the basis of their personal or organizational requirements and the features offered in the records management system. We have listed out some basic features that we think every DMS should have enabled, read out the list-
Backup
A backup strategy for every company is a must. I think one should go for software that is giving more backup options for your organizational data. Backup makes you future-proof and insures you from any kind of mishappening.
Storage
You need to figure the requirement of you storage need. Storage comes in three parts generally-
Offsite Storage
Server Storage
Cloud Storage
Offsite storage is basically concerned with the physical storage of documents. A Customized system is developed in order to save and store the physical files. They are saved in proper format, creating indexes so that retrieval can be easy.
Server storage as name suggests is the data stored on physical servers. Documents are first digitized, converted into digital format and are then stored on serves. Creating backup on these servers is comparatively easy and affordable.
Cloud Storage is the new technology enabled with cloud computing. In this type data is stored in cloud serves so that it can be used anytime and anywhere. It is most recent technology for storage of documents and can be expensive to the pocket. But, cloud storage despite being expensive is trending technology. It has broken the barriers of physical boundaries and increased the data accessibility limits to a great extent. You don't need to worry about time and place to access the data.
So, you can choose the appropriate storage option accordingly to the requirement of your business and data type.
Security
Obviously, this feature needs special attention. You need to fix every possible leak to protect your data. As the documents may contain company's confidential documents, identity cards of employees, balance sheets, account details, customer details etc. If this kind of confidential information slip on to wrong hands then, it can be disastrous for the company. So, make sure high end security is available in the document management software that you are opting.
Summary
There is as such no right or wrong document management software. You need to choose the right DMS accordingly to its features and your required specifications. Go on and choose the best one for your organization.
Read Next Blog:
Top FinTech Trends to WatchOut in 2021