RBL Bank, earlier known as Ratnakar Bank, has a rich history in the Indian banking industry that can be traced back to 1943. In the years since the bank has kept pace with the digitisation of the banking sector in India.
Today, RBL Bank offers a wide range of personal banking products and services like savings accounts, fixed deposits, debit cards, loans and more. RBL Bank credit cards are also a part of the bank's product suite.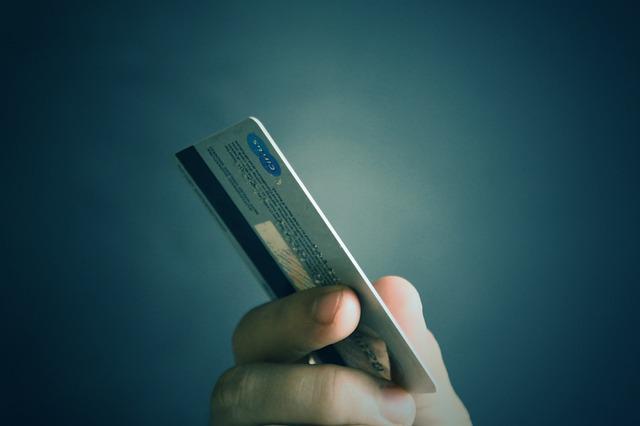 This guide can help you understand more about the basics of the RBL credit cards available on Bajaj MARKETS.
RBL Bank Credit Card Features and Benefits
When you get a credit card from RBL Bank, you become eligible for the many beneficial features these cards offer. Although the exact features may vary from one credit card to another, here are some common benefits you can enjoy with an RBL Bank credit card on Bajaj MARKETS.
You can earn a cashback at 5% up to Rs. 1,000 on any down payments made using your RBL credit card.
Interest-Free Cash Withdrawal
You can even withdraw cash from any ATM and enjoy a no-interest period of up to 50 days from the withdrawal.
Significant Annual Savings
Depending on the card you choose and your spending, you can get annual savings of up to Rs. 55,000.
A Robust Rewards Programme
RBL Bank credit cards on Bajaj MARKETS also give you extensive reward programs that offer dining, online shopping and other lifestyle benefits, miles and reward points on your spending.
How to Redeem your RBL Credit Card Reward Points
If you have accumulated reward points on your credit card, you need to know how to redeem them easily. Login to Redeem RBL reward points using the official RBL Bank website and follow the steps outlined below.
Step 1: Choose the category of the rewards you wish to redeem, like travel, shopping, or dining.
Step 2: Click on the 'Redeem Points' option and choose the number of rewards points you wish to redeem now.
Step 3: You will receive an OTP from the bank on your registered mobile number.
Step 4: Enter the OTP and validate your transaction.
That's it. The process to redeem your RBL credit card points is now complete. See how simple this is?
Eligibility for RBL Bank Credit Card
To qualify for an RBL Bank credit card on Bajaj MARKETS, you must fulfil the following criteria.
You must be a resident of India.
Your residential address should be in the list of SuperCard serviceable locations.
You must be aged between 25 years and 65 years of age.
Your credit score should be at least 750.
You should not have defaulted on your previous credit card payments if any.
You should have a reliable and regular source of income.
You need to own a Bajaj Finserv EMI Network Card.
How to Apply for an RBL Bank Credit Card
If you are eligible and want to get an RBL Bank credit card, you can easily do this on the Bajaj MARKETS online platform. Here is a step-by-step guide to help you with this.
Step 1: Visit the Bajaj MARKETS website and head to the 'Cards' section.
Step 2: Choose the 'Credit Cards' option from that section.
Step 3: In the 'Credit Card Partners' section, select RBL Bank.
Step 4: Click on the 'Apply Now' option on the RBL Bank credit card page.
Step 5: Enter the details needed, like your name, mobile number, date of birth and profession.
Step 6: Click on the 'Check Your Offer' option to find out the cards you are eligible for.
Step 7: Choose the RBL Bank credit card that you want to apply for.
Step 8: Fill in the credit card application form and submit it along with the documents required.
That's all you need to do. Once your application is approved, you will receive your RBL Bank credit card.
Documents Required for RBL Bank Credit Card
As a part of the RBL Bank credit card application process on Bajaj MARKETS, you need to submit the following documents.
Proof of identity like Aadhaar card, passport, driving licence, voter's ID or PAN card
Proof of address like Aadhaar card, passport, driving licence, voter's ID or any utility bill
A passport-size photograph of the applicant
Conclusion
This sums up the key details about the Bajaj RBL credit card. Check your eligibility and follow the due process to apply for the RBL credit card of your choice. And once you do, make sure you pay your credit card bills on time so that you can enjoy the benefits of your card without interruption.