Biznext is thrilled to complete establishing 50,000+ micro ATM machines in rural areas all over India.
According to RBI data, commercial banks have placed  2,13,145 ATMs until September 2021, out of which, 47.4% of the ATMs are established in the rural and semi-urban areas. More than 65% population in India resides in rural areas and they get only a share of 20% of ATMs in the country. The distribution of traditional ATMs are very unbalanced.  Looking at the need of ATMs in rural areas, few Fintech companies have come up with the idea of offering banking services to customers through Micro ATM machines.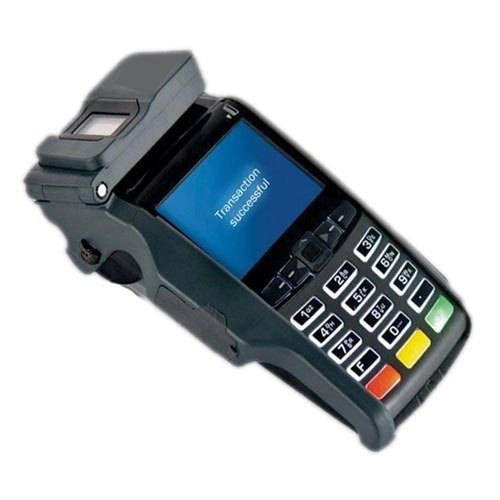 A typical bank incurs the cost of lakhs for installing an ATM machine, securing a space and facility with cameras and watchmen, along with the cost of refilling the ATMs. Micro ATMs amazing features like their affordability, portability, & low maintenance have been very effective in reducing the infrastructure cost especially in the area where there are no ATMs.
Biznext is one of India's leading Fintech companies and has set up more than 50,000 micro ATM machines across the country by partnering with the rural retail stores and providing the services of micro ATMs like cash withdrawal and balance enquiry for the underbanked population. Biznext is one of the fastest-growing mini ATM networks in India. Biznext is still finding ways to seed these micro ATMs into the remote villages and enable easy banking facilities at every doorstep. The company has incorporated technology with financial network and is providing financial inclusion to the retailers with access to the internet. The micro atm machine price is under Rs.5000, enabling the rural retailers to buy the mini atm machine at lower costs.
Establishing micro ATMS in the most rural areas has reached out to those sectors which were highly underbanked. These are small Atm devices and need no investment, hence it is possible to have it in every remote area.  Hence, Biznext took a step ahead by partnering the retailers in local areas and offering them the opportunity to operate micro ATMs from their own retail shop. Every partner who offers the service of the micro atm machines earn a good amount of commission per transaction.
Biznext aims to expand the network of micro ATM extensively to every corner of the country and assist more customers with their financial needs. Even during the pandemic micro ATM has emerged as a key driver and helped the rural people with withdrawing cash and other essential banking facilities. Biznext is the perfect fit to those small retailers who want to convert their small retail shop into a mini bank, and increase their earnings.
Read Next Blog: How to Optimize Your Personal Finance?