Cover letters—a job search tool, not a waste of time!
It is a formal business letter that typically serves as the applicant's initial point of contact with an employer. It acts as an introduction to you and your career. You want it to be your finest as it is typically the first impression you give the company.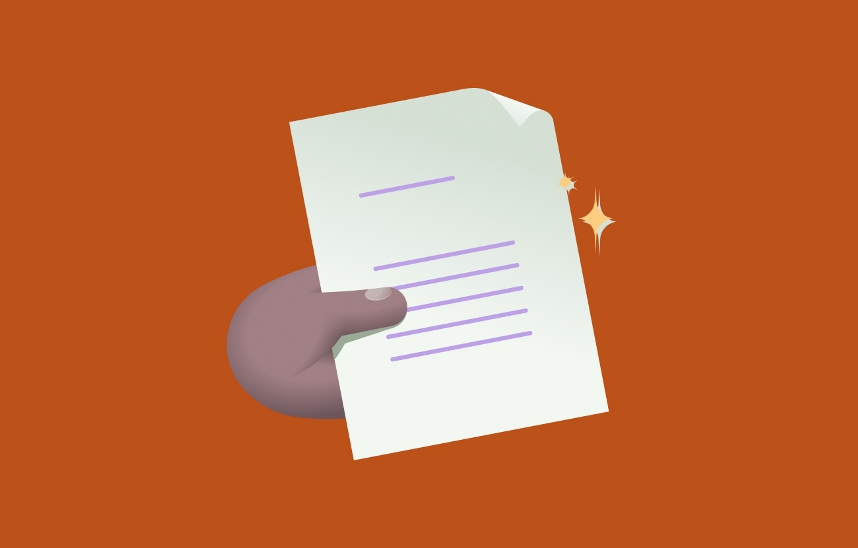 Including a cover letter with your resume is an excellent approach to set yourself apart from the competition. Many applicants believe that writing a cover letter needs extra time, therefore they choose not to put in the effort.
In this article, we'll discuss some of the perks of building a strong cover letter and how it might aid in your search for employment with an example of a cover letter.
Reasons For Drafting A Cover Letter For Your Job Application
Helps You Stand Out
The first and most significant advantage of sending a cover letter along with your resume is that it gives you an advantage when applying for jobs. Because of how much more competitive the industry is now than it used to be, you need to stand out from the rest of the crowd.
Competitive Job Market
Every graduate hopes to land a job at a prestigious organization. Thus, each organization receives an average of more than 250 applications for jobs. This makes the employment market a competitive place for job searchers.
Having said that, a cover letter is a requirement for obtaining your ideal job at your dream organization. Make sure your resume is accompanied by a compelling cover letter to ensure that you are chosen.
Demonstrates Your Interest
A cover letter can also give candidates an edge because it demonstrates your genuine interest in the position to the employer. The specifics of your time and effort can be highlighted in your cover letter, so make sure you are thorough with it.
The employer will be quite impressed once they learn that you took some time out of your busy schedule and made an effort to write a cover letter.
You may also utilize the cover letter to explain why you are the ideal candidate for a certain organization and what advantages you will bring them.
Demonstrates Your Research
You must conduct extensive research about the organization you are applying to if you want to produce a strong cover letter. By demonstrating that you care as much about the interview and the job, you might utilize a cover letter to impress the interviewer.
You can quickly establish your strong impression apart from generic resumes with no depth. Employers will see you favorably and as someone who genuinely wants to work for the firm if you show that you have done your homework about the organization.
Allow Employers to See Who You Are
Cover letters are a fantastic way to display individuality. Many companies place a lot of emphasis on selecting candidates who will match their corporate culture. Many highly qualified applicants are turned down because they are not really committed to the position.
By allowing recruiters to get a glimpse of your personality in your cover letter, you may give them an idea of who you are in real life. By demonstrating that you are a team player and up for any challenge, you may quickly strengthen your position.
Cover Letter Example
[YOUR NAME]
[PHONE NUMBER]
[EMAIL ID]
[YOUR ADDRESS]
[DATE]
[HIRING MANAGER NAME]
Hiring Manager (or any other position)
[COMPANY NAME]
Dear Hiring Manager Name,
I was thrilled to find your Citytown Therapy job posting for an occupational therapist. I have five years of experience as a registered occupational therapist and have provided outstanding care to patients ranging from young children to senior citizens. I believe that my expertise in the field would prove to be an asset to your clinic.
Regarding the qualifications listed in the job description, I have:
Experience evaluating the fine motor and sensory abilities of individuals
Practical experience in developing and executing care plans
Effective written and verbal communication abilities
Excellent multitasking and organizing abilities
A track record of providing kind, efficient care
CPR accreditation
Please give me the chance to talk to you about the job and what you require from it. Please get in touch with me whenever is convenient and let me know how I can assist.
One of the top in the city, City town Therapy has been a pioneer in advancing notions around affordable healthcare and premium patient-doctor interactions. I am confident that I will be able to contribute to the same ideals and further the spirit through my expertise.
Regards,
Your signature (if hard copy letter)
Your Name