Getting someone the perfect gift totally depends on how you know them and what you know about them. So when it comes to gifting someone a perfume, a lot of things go into consideration, starting from their personality to how they want other people to perceive them. Imagine buying a nun something that is designed and marketed for intimate moments, or getting a summer breeze fragrance gift for someone in Alaska.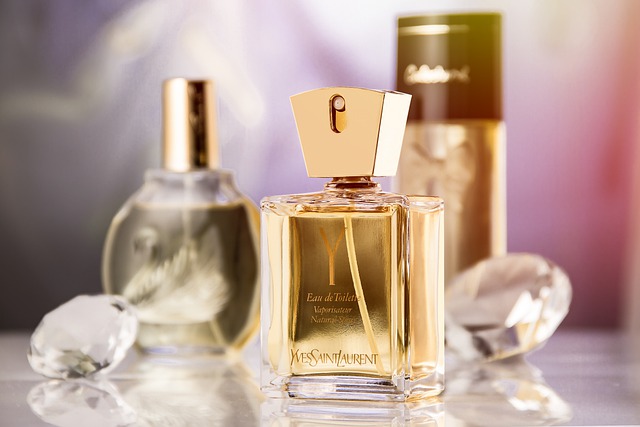 Well, worry no more, because we have condensed some of the trendiest tips and tricks to getting the ideal perfume as a gift. Whether it's for your partner, a crash, or even a sibling, your choice of perfume should be received with happiness and wonder, it's not every day that someone agrees to buy you a thoughtful gift like perfume. Here are a few ideas for choosing the perfect perfume gift.
Make Sure the Person Actually Wants a Perfume
Well, this is the hardest bit, because people don't walk around talking about their beauty or self-care needs. Some people might misinterpret the perfume gift as an insult, perhaps thinking you think they stink. This is normal and how you approach it will show them exactly where your head and heart were when buying the gift. Consider pairing it with a nice note, flowers, and/or chocolate to make it more special and to avoid awkward moments; especially if they desperately needed the perfume!
Try Out Some Samples
Trying out samples is a great first step to ensuring you narrow down to something even you will like. If it's someone you understand well, then you probably know their tastes and preferences. As you sample, you can probably trick them by asking them whether that fragrance would look good on you. If they like it, a lot, then buy it for them. After all, they cannot pretend not to like it again after raving about it.
Figure Out What Fragrance Family works For Them
You know your friend or partner well enough to know which fragrance family would go well with their personalities. A woman's personality and characteristics come in helpful when determining which women perfume is the greatest fit for her. Perfumes with diverse chemicals and nodes can better reflect your personality, whether you're shy, extroverted, romantic, or dark and mysterious.
You know that their bubbly character and personality will go well with florals, and therefore something with some woody or musky scents would be highly appreciated. If the person likes adventure, then some citrus would go a long way in keeping them fresh and upbeat. Basically, the idea of choosing between woody, Fougere, and floral fragrances is by understanding the personality of the person you intend on gifting. Also, it would help to figure out what's in their closet first before buying them something strange and ridiculous.
Perfume is like a second skin for women, thus getting the best is essential. You'll know when you've found the perfect scent because it will instantly make you feel better and if it's a gift, it will make the recipient feel loved and special.
Consider the above point when choosing a fragrance gift.
Read Next Blog:
10 Tips To Make Your Clients Loyal and Happy