The world is technologically advancing every day, and so is business banking & finance. For a business to survive the tough competition, an online presence is a must. However, that does not limit only to having a functional website. It is vital to have a digital business banking & finance account as it enables you to conduct transactions easily & quickly and offers higher security in the cyber world. If you are on the fence about opening a digital business banking account, then keep reading. Here is the what, why and hows of a digital business banking account.
What Do You Mean By A Digital Business Banking Account?
A digital business banking account is not your any other online account. Here the services offered by the bank are based solely on the internet. It is not physically present anywhere and does not have any physical banking infrastructure. Digital Business banks such as Open are leveraging the rise of technology and creating a virtual banking system with state of the art technology, unique features and economical prices. From managing your account to conducting business banking & finance transactions, digital banks work either on a browser or a digital application.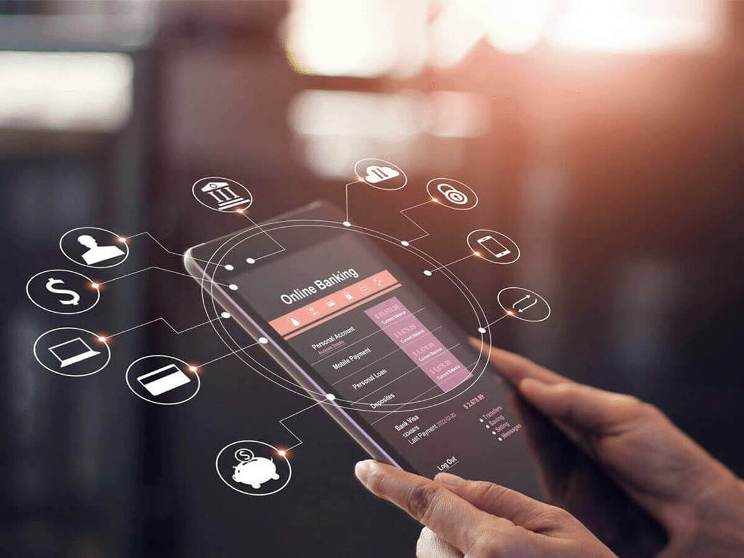 5 Reasons Why A Digital Business Banking Account Is Must
There are various reasons why you would love to have a digital business banking account as follows:
1. Hassle-Free Procedure To Open An Account
Unlike a standard online account, you do not need to go anywhere or submit documents physically for verification to open a digital business banking account. The entire process is entirely online and can be done from the comfort of your home. In a few registration steps, you will have a full functioning digital account within minutes.
2. 24/7 Functionality
In a digital business banking account, you can conduct banking transactions whenever you want as it is operable 24/7. There is no wait time as no physical banking infrastructure is involved. Moreover, users can efficiently operate their accounts without much help due to a functional and straightforward design.
3. Available At Competitive Costs
A lot of conventional banking costs are redundant while operating a digital bank. For instance, infrastructure costs, salaries for operating accounts, labour costs etc., are cut to zero. All this benefit passes down to a digital business banking account user in the form of lower charges or operating fees.
4. Robust Security
Digital banks are built online to cater to users from all over the world. However, the only thread connecting the bank and the users is the internet full of cybercriminals. Hence, they take extra effort to put robust security measures such as two-factor authentication for an easy and secure banking experience.
5. Unbeatable Customer Service
As there are no physical links between the user and the bank, excellent customer service can resolve any query. Digital banks focus on creating meaningful and wholesome user experiences in which customer service is critical. It is available 24/7 on call, chat or email with minimum response time.
Read More: A Detailed Guide to Wire Transfers which can be used as another digital business banking account. 
Conclusion
A Digital business banking account is your answer for all your online banking problems. With higher security, excellent customer service and 24/7 functionality, it is easier for a user to run his business banking & finance smoothly.
Read Next Blog:
Scope of IoT In Banking Sectors