There are more ways than just day trading to make money in cryptocurrencies. HODLing is considered by many to be a better solution for investors with long-term financial goals, but the debate between day traders and HODLers is heated and ongoing. Read on to cut through the hype on both sides and find out what investors need to know to choose the right strategy to meet their needs.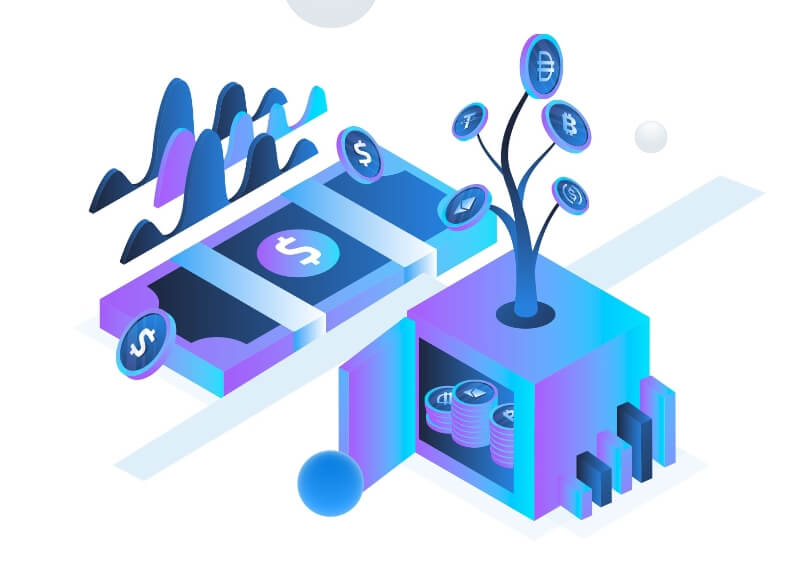 What Is Crypto Day Trading?
According to Coinbrary.com, crypto day trading can earn savvy traders returns as high as five to ten percent per day. It capitalizes on Bitcoin and altcoins' volatile price fluctuations, allowing crypto traders to purchase coins and sell them when they reach a specified target within a single day.
The most popular way to engage in crypto day trading is to trade altcoins to increase Bitcoin stores while prices are low, though some traders also purchase and sell Bitcoins on the same day to increase profits. Day trading requires in-depth technical analysis, so it can be challenging for newcomers to get a grasp on the market's complexities.
For most people, the risks of crypto day trading outweigh the potential rewards. Professional traders use expensive software, hardware, and other tools that may be beyond a newcomer's budget. They also spend a substantial amount of time tracking news, price changes, and other relevant developments in the crypto space.
What Is HODLing?
HODL is an acronym for "hold on for dear life." It's an investment strategy that involves allocating funds to buying Bitcoin directly and holding the asset until the price rises substantially. As a strategy, HODLing is similar to investing in other traditional assets like gold, stock, or real estate. HODLers purchase an asset at a low price, hold it for a year or more, then sell it when the price rises.
Because the prices of Bitcoin and altcoins fluctuate quite a bit, HODLing requires investors to adopt a long-term mindset. Chances are, they will experience both gains and losses in the short term. However, HODLing is less risky in the long term and it does not require as much specialized knowledge as day trading.
Which Is Better?
Day trading is substantially riskier than HODLing, but it offers the promise of potentially significant short-term profits. Making a long-term investment in Bitcoin or altcoins allows people to manage risk more effectively and apply more traditional investment strategies to this novel market. Smart HODLers can also reap massive profits even if they only want to hold onto their assets for a year.
HODLing lets crypto enthusiasts make money passively without having to devote a lot of time to keeping up with market trends and analyzing every news story that hits the wires. It requires little to no specialized knowledge and still offers the potential for huge returns. For most people, HODLing is a better solution for maximizing profits over a longer timeframe.
The Bottom Line
Whether novice crypto buyers want to get into day trading or HODLing, they need to spend some time acquiring knowledge of the Bitcoin and altcoin markets before investing any real money. It's also important to recognize that cryptocurrencies are inherently risky assets, so people should only invest what they are sure they can afford to lose. Whether HODLing or day trading, use a reputable cryptocurrency exchange that allows the easy liquidation of assets, and pay attention to market trends.
Read Next Blog:
Learning and Understanding The Basics of Cryptocurrency