Buying a house is one of the most stressful experiences most adults will go through. While some people move house fairly often, most families will stay put for decades and make only two or three major moves in their entire adult lives.
When you're looking to buy a new house but are short on time, it can be tempting to go with a smaller, less expensive property or an empty property ready for a quick sale.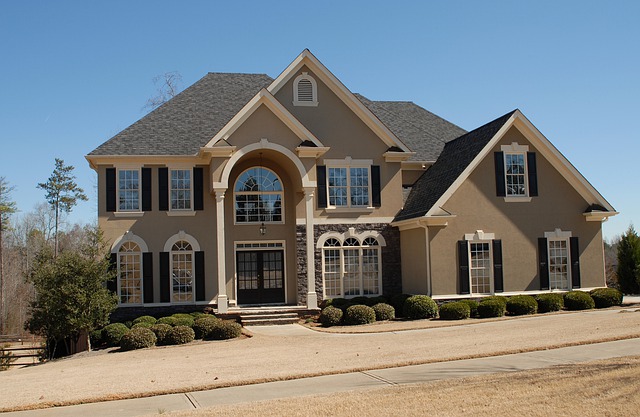 Although these may sound like excellent solutions to the time problem, they are often not the best decision, and the time constraints of buying a house when you're in a hurry aren't just limited to finding a real estate agent who is fast and efficient.
When you buy a smaller house, you will have less space and fewer rooms. Therefore, you might need to find more furniture or replace all your existing furniture when you move in because a smaller home will require less space. This is especially true if you are moving into an older property that might have been designed for someone with a smaller family than yours.
With all that in mind, here are a few points to consider when buying a new house when you are limited on time.
Location, Location, Location: Find The Right Neighborhood
This is one of the most important aspects of buying a house in a hurry, and it's very easy to make mistakes. You might think you're saving money by buying a smaller property and it might seem like an excellent idea, but there are downsides to buying a house that you don't have time to inspect, or you don't spend enough time researching.
Buying an empty house and moving into it immediately is also not advisable if your family needs more space or if you need to be near certain amenities for work purposes.
Get all the family members involved (especially the kids if they're on school breaks) who can help with packing (when you eventually do move) or give their opinion on what they like or don't like about each property.
Research, Research, Research: Key Information To Know Before Making An Offer
If you're ready to make an offer, it's time to consider your financial options. The modern mortgage market is competitive, and there are companies specializing in mortgages for people with low deposits, mortgages for UK doctors, mortgages for veterans, and more. Speak to a mortgage broker who can help you find the best deal for your circumstances.
There are many different types of mortgages, including ones that let you borrow up to 100% of the value of a house. If you need finance to get onto or up the property ladder, a house bought when you don't have much time could be just what the doctor ordered!
Closing The Deal: Signing On The Dotted Line
Selling a house when you don't have much time can be a complicated process. You may need to hire a solicitor, an estate agent, and an auctioneer, and you may need to organize some sort of valuation from a professional estate agent. Make sure that the buyer and the seller both get independent inspections before the sale is finalized to avoid problems further down the line.