If you're planning to sell your car, there are several things you need to know before you even think of looking for the most suitable buyer. For instance, you need to know how to clean the car to make it look brand new, market it, etc. There are many reasons why someone may choose to sell their vehicles, including to get some extra cash, to buy a new one, etc. But despite the reason why you want to sell yours, you must ensure the vehicle in question is in good condition by cleaning it and fixing damaged parts.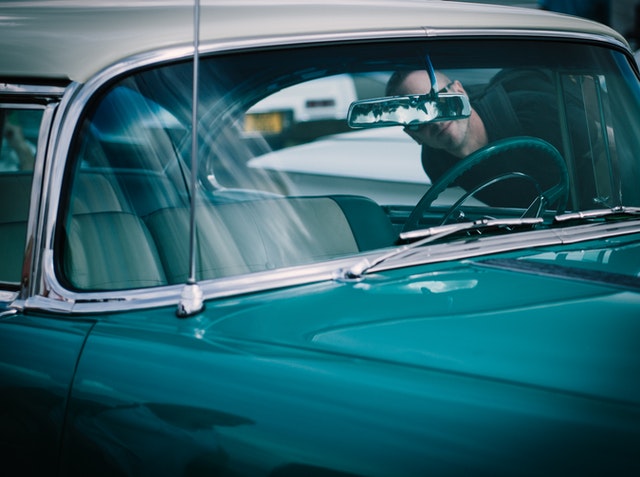 Things You Need to Know Before Selling Your Car
To sell a car successfully, the process involved requires organization, planning, and some research. Putting a little effort into planning and organizing the car you want to sell is crucial. It can help you secure the best deal possible. If you're looking to get the best possible deal or price from selling a car, there are a few things you need to know before you even begin searching for a buyer.
1. Estimating the Value of the Car
It would be best to use a car valuation calculator when determining the amount the vehicle you're selling is worth. The calculator uses several factors, including the condition and mileage, to determine the best price to sell the car. Using it is crucial in helping you choose the fairest asking price for the vehicle.
You can also browse several internet sites providing similar cars for sale to help you compare the most appropriate price for your vehicle.
2. Sorting out the Paperwork
If you bought the car you're selling new from a dealership, ensure to have the paperwork you received during the purchase time. The paperwork is an excellent way to prove you're the car owner. If you bought the vehicle from another person or misplaced the documentation you received during the purchase, it would be best to visit the Regional Transport Office in your area to request copies of the same. Ensure to have the necessary documentation to prove to the prospects that you own the car or are its rightful owner.
3. Cleaning it Up
Many car sellers tend to overlook the importance of cleaning their vehicles before presenting them to potential buyers. But a messy car cannot impress potential buyers. Therefore, give your vehicle a thorough cleaning before submitting it to potential buyers. Tidying up the car before you allow prospects to view or take photos of the car can make you secure the best price quickly.
4. Taking Care of Minor Repairs
Ensure your vehicle is in good condition before approaching any potential buyer to negotiate the price. Check to make sure its tires are in an appropriate state. That's because tires are among the massive deterrents to buyers. They will most likely inspect them before your conversation reaches a bargaining point.
You should also ensure to fix those broken or loose fixtures that are cheap and quick to fix. Don't be in a hurry when inspecting the broken or loose fixtures inside or outside the vehicle. Ensure to check everything and replace or repair anything that you can afford.
5. Advertising the Car
It would be best to decide whether to market your car nationally or locally before choosing your mode of advertisement. But whatever form of marketing you choose to advertise your vehicle, ensure it includes information such as the vehicle's condition, mileage, accident and damage history, recent repairs or service, asking price, etc. It will be best to write down a description of your vehicle, compelling enough to lure potential buyers since you'll be competing with several other ads.
6. Dealing with Potential Buyers
After you post ads to sell the car, if you do it right, several potential buyers will reach out. They might ask several questions about the vehicle. Ensure to answer any questions they ask right, by phone or online. If you are lucky to find several willing buyers, arrange for them a test drive.
Conclusion
If you're lucky to find a person willing to buy your car, let them know about the vehicle's insurance policy. Let them understand how to interpret the insurance policy and whether they will incur more costs to transfer or get it.