The Foreign Exchange Management Act has allowed NRIs (Non-Resident Indians) and PIOs (Persons of Indian Origin) to get NRI life insurance. As a result, many different insurance companies have come up with various insurance plans that can be of significant interest to NRIs.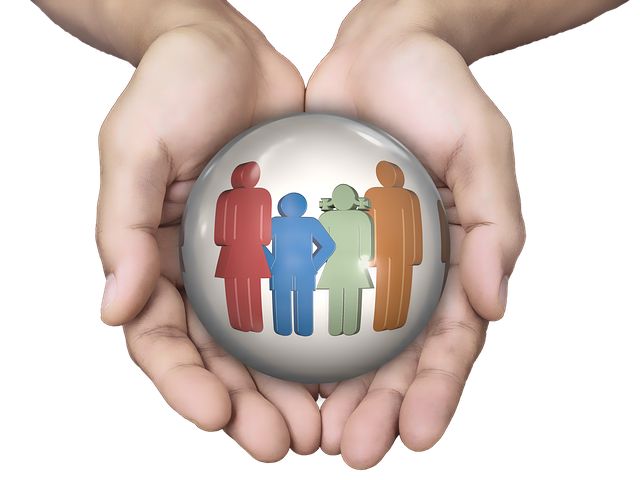 Efflux Of NRIs In India
There has been a rapid growth in the number of NRIs interested in taking life insurance. As a result, several insurance companies have been coming up with plans to re-strategize their company policies to fit the requirements of the NRIs and PIOs. A term insurance plan is the most general policy that secures your entire family. However, to purchase life insurance in India, you must meet all the eligibility criteria and remember all the factors affecting the insurance policy.
Factors To Consider Before Taking NRI Life Insurance
You must be eligible, meeting the criteria like having an Indian passport (at some point in your life), and your parents or grandparents must have been citizens of India.
If you are an NRI and seeking to apply for life insurance in India, you need not be located in India. However, you might have to visit the country for medical examinations by the insurance company.
If you have an Indian life insurance policy, the premium must be paid from a non-resident ordinary nature account or a foreign currency non-repatriable account.
The Indian life insurance companies cover the death benefits for those covered by NRI life insurance.
The Life Cycle Of NRI Life Insurance
The life cycle of life insurance for NRIs is divided into four stages. Each of these phases has its features and eligibility. Let us look at what these are:
No Insurance At Early Stage
At a relatively young age, the children do not need to get life insurance policies. However, it depends on the parents which investment plan they want to select for their children's future. In typical cases, the main aim is to fund their children's education.
Insurance At A Young Age
Investing a minimal amount into the life insurance policy is a sensible choice at this phase. Also, this is the correct stage where you can invest in assets for the long term. Moreover, this stage only lasts till you reach the age of 25.
Insurance At Adulthood
At this stage of life, people consider settling their life. Also, people look for insurance coverage that is much more elaborate and secure for their future. As the NRIs stay away from their families, total security is their prime focus. Hence, policy purchasing in this phase is quite imperative.
Insurance At An Old Age
Old age is a phase where people are off with most of their loans. Hence, this is the most suitable age for investing in a limited life insurance policy. However, when looking for NRI life insurance terms, you must know that life insurance plans are not just limited to death benefits; they also come with maturity benefits. However, to avoid financial insecurities at this age, it is advisable to purchase life insurance.
The Bottom Line
Hence, to conclude, NRI life insurance gives financial security at times of unforeseen circumstances to the family members of people staying far off. The policy comes with maturity and death benefits too.