The UK is one of the best countries in the world for launching a tech business. Some of the most forward-thinking companies in the world have established an HQ in the country, such as Meta, Google, Microsoft, Adobe, and Apple. Therefore, you can trust your brand will be in good company when establishing a business. Ensure its success by reading these four top tips for starting a tech company in the UK.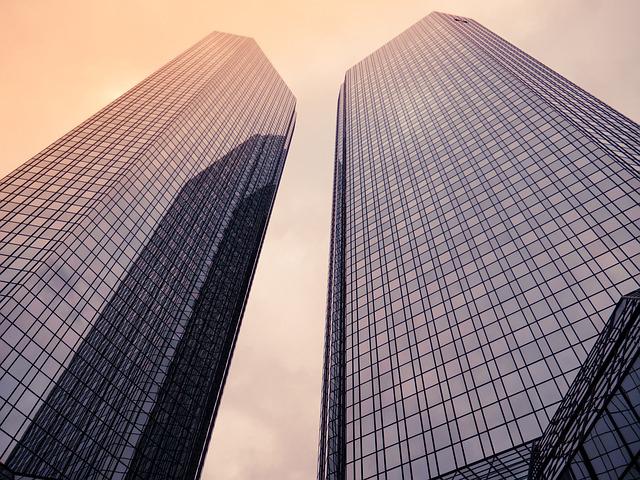 1. Open a London Office
New and experienced tech entrepreneurs often make a play for London. The English capital has established itself as a world-leading tech destination due to its investment opportunities, international connectivity, tech-savvy consumer base, and the quality and variety of skills in the city. For example, London is home to more than 300,000 developers, which is approximately 220,000 more than Berlin, Germany, and 170,000 more than Paris, France.
Find the perfect London office space from theworkplacecompany.co.uk, as their team will help you move into an attractive premises and negotiate the best leaseterm for your innovative company.
2. Pick the Best Business Structure
Every entrepreneur is required to register their UK business. Different options are available, but many tech companies choose to register as limited liability companies. The business structure will benefit your company in many ways, as it will help entrepreneurs:
Manage taxes easily
Pay less income tax
Take a portion of their income from the business's dividends
Protect their personal assets from lawsuits
Of course, you are free to choose from other business structures that have their pros and cons, such as a partnership or a limited liability partnership.
3. Learn About the Different Visa Options
If you are based outside the UK and want to launch a tech company in London or another city, you must learn about the various visa options available. For instance, first-time entrepreneurs are entitled to apply for a Tier-1 start-up visa, which is available for those who have a genuine, innovative, and credible business idea.
However, if you are a more experienced entrepreneur, you could secure a Tier-2 innovative visa for £50,000 and an endorsement from a Home Office-approved endorsing body, which you could receive within three weeks. Other options include an investor visa (you will need access to at least £2 million to use on UK investments) or a global talent visa (you must be a leader in your field).
4. Network with Many Tech Experts
As mentioned, the UK isn't short of tech experts, which is why you would be smart to network with as many of them as possible. The industry is constantly evolving, and your knowledge must do the same.
London offers many fantastic networking events you can attend, such as:
IoT Tech Expo Global
Tech Summit
TECHSPO London Technology Expo
DigiMarCon
The more networking events you attend, the more you will learn throughout the years. The extensive knowledge will help you build innovative, profitable products or services that match consumers' wants and needs.